just because i know it's hot, and i know that you know it's hot, too, i decided to be a tool and join in on the hotness blob bandwagon!
toot toot!
Gunna Make Ya Sweat... OOOOOWWW!!!
ass-sweat got you down?
you could always cool it off with an icy treat- like these:
popsicles make people happy... cool-happy.
do you think this guy ever complains about the heat?
nope. he's to cool for that!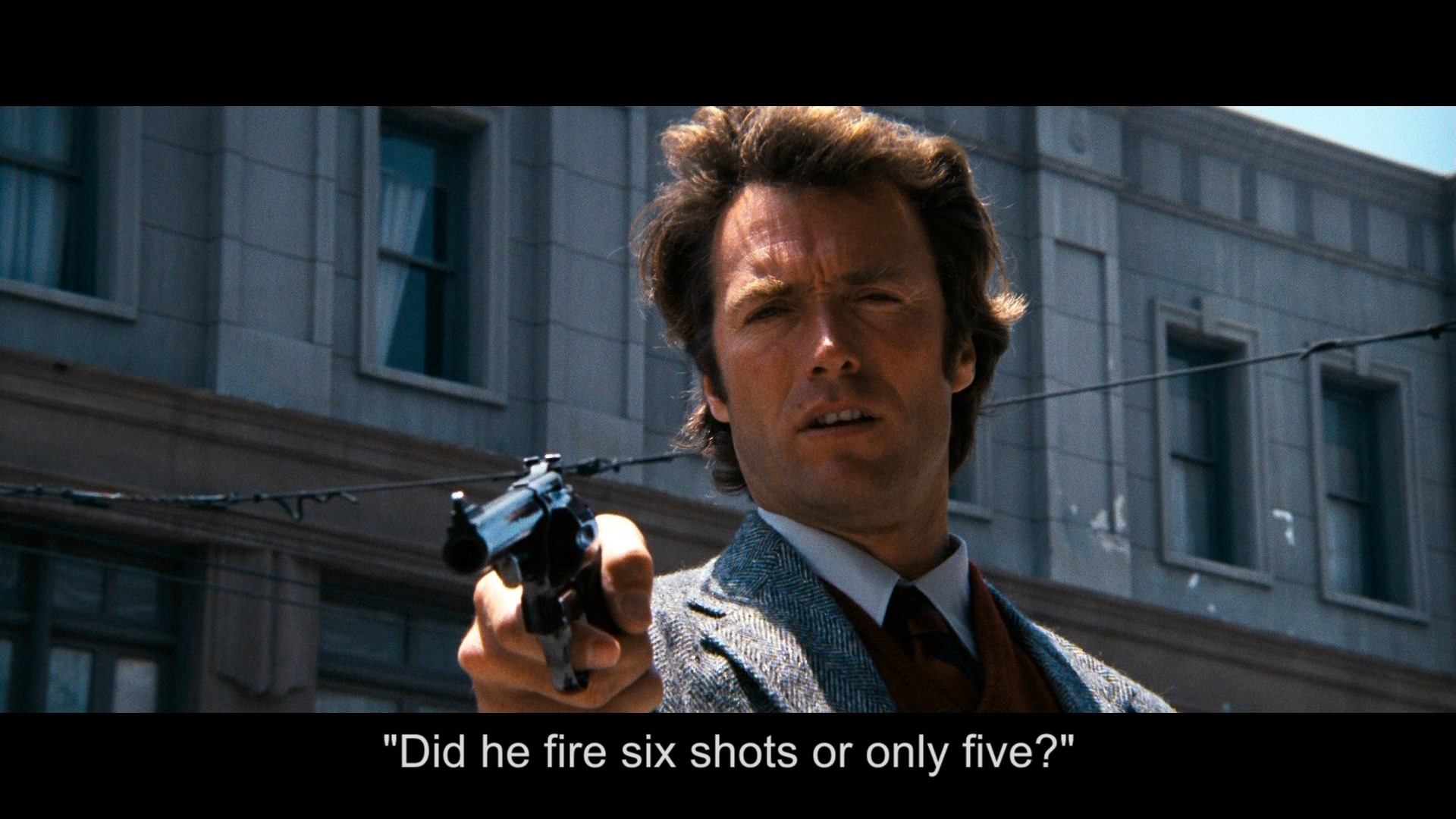 see also: tequila shots, fired directly down my throat.
backed by ice-cold corona's with lime.
sometimes you just need to scamper through the sprinkler...
or receive an arctic blast in your grill
when i get overheated, i may feel a slight temperature-induced anxiety.
singing a little ditty often calms me and redirects my attention.
this song is always a good one to sing:
below we have an example of hotness in it's natural form.
not like the toads of today, almost all use surgery/implants/lies to appear hotter than they are.
this woman was so gorgeous, nobody can disagree-
she's HOT!
do i really have to explain this pic to you?
didn't think so.
he makes
children
swoon for gawdsakes!
feeling HOT yet?
you may need this:
so if you're hotter than hell, and you can't cool it off, avoid eating heat/chi producing foods, like ginger and nuts.
avoid at all costs.
instead, have some cukes or watermelon, and add mint into your repertoire- these help the body cool down.
and get naked when applicable. take it off.
just close the curtains so nobody peeps your bits, and calls the feds.
and if you have to wear clothing, don't try to be trendy and wear winter accessories in the summer, hipster fools don't have enough body fat to feel the heat, everyone knows that, and i don't believe any of you fit that hip-bill.
t
his celebriturd must have had her tiny little sweat glands extracted.
p.s. she must be twattering @ her summer wool hat...
so, whether you need to act like shaft, or ice your bum, just remember: