once upon a time social networking involved people.
not computers only.
people.
talking to each other.
not socially retarded scaredy-cats pretending they are popular mc's and big-shots.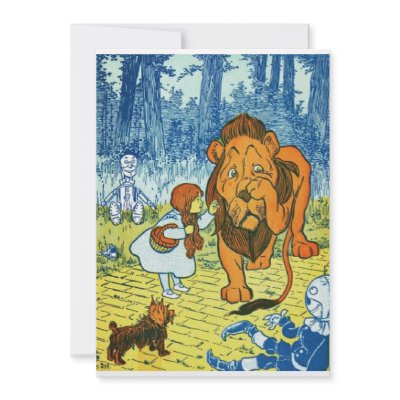 congratulations jerkoff, you can type... or at least eek out a letter or two in a row!
tippy-tap motherfuckers.
so, if one more person looks hurt and upset when i say "i do not have a facebook account!" i will sucker-punch them in the jugular.
for real.
and to the simpletons who say to me "but people can find you and re-connect with you... blah blah blah." i tell them that if anyone who gives a flying fuck about finding me- they can google my name and find me on the web. i do things. i am reachable. not in hiding.
and if i really wanted to find someone, or reconnect with my 3rd grade classmate, i would find a way.
i like meeting people online in certain circles, but i'm not into the latest "it" bullshit. yawn.
fuck you sheeple, and