"circumvention has nothing to with circumcision OR interventions..."
newsflash!!!
it has been brought to my attention that i am a rambler.
as in blahblahblahblahblah...
a circular talker.
a virgo.
a lady.
lady godiva was a freedom rider
well, not exactly a lady, per se, but a female human person.
did you know that many women are known to occasionally speak in circles until they/we get to the point?
and it is also said that many human men are said to storm through an idea verbally, in the "a to b" style?
i was unaware of these gross generalizations, until this past week.
not one, but three men who are very close to me informed me about my little habit.
or shall i say- our little habit?!?
yes, that feels better.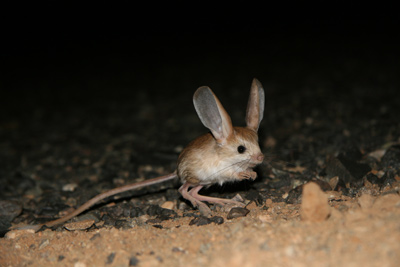 fuck you, long-eared jerboa,
i will sucker-punch you in your cute and tiny face.
i had always prided myself [falsely?] upon being a direct person.
i speak clearly from my mind, or heart.
directly.
or so i thought.
but last night- the straw broke the camel's back.
"violet, are you drunk?" one guy-pal asked me on the phone.
seriously, what the hell?
"no, are you fucking drunk?"
"no!
well,
it's just that you rambled on
soooooooo long
to tell me that
one thing
that..."
let's get the led out, shall we?
at that point,
i stopped listening.
i heard the word rambling.
enough said...
how dare someone tell moi,
that i,
blessed queen of communication,
of both word and free-form dance expressions,
am a rambler- a circumblahblahblaher?
but instead of getting right back on the high horse i fell off of,
i laughed.
after all, i did take 5 minutes to try and explain...
what was i saying again?
i have no clue.
nada.
zip.
but on the other hand,
i have been told by many past and present dearies, whom i totally respect and mutually adore,
that they love me for my rambling colloquialisms!
so, in the greatest sense of the phrase,
i am a gratuitous violet.
take me- ramblings and all!
and since i started this dumb pointless ramble, i forgot what i originally intended to blob about.
hi- my name is violet, and i ramble -
occasionally,
to the point of short-term amnesia.
and just so you know-
it took me 3 days to post this bullshit.
no exaggeration.
talk about round-about