maybe i should have named this online journal- confessions of an almost-buddhist.
almost buddhist
because i do not sit in zazen*,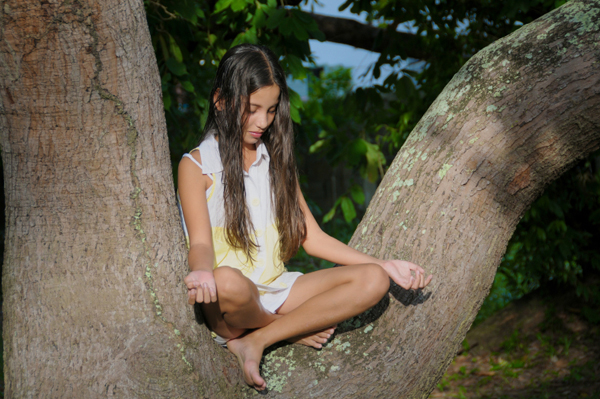 and i am led to believe that's a biggie for
real
buddhists. i have not been successfully able to meditate in the traditional sitting down style for a long while. i would probably benefit greatly from it though. someday i will try again. soon.
the ways i do identify with buddhism are circumstantial or logical to me, rather than taught or based as philosophical or even religious views... i understand that human suffering is linked to our desires. [see last blog.] i believe that all living creatures are equally important. karma and reincarnation make perfect sense to me, so i say
why not?
i used to get hot under the collar when i heard people call themselves
buddhist
. mostly they were just rich, white, over-educated yuppies to me. how dare they?!? what did they understand about overcoming suffering? they had fat bankrolls and big fancy houses. i resented their cliche'd adages and fortune-cookie faux wisdom. i would hear them all holier-than-thou blathering self-righteously about the
true way
, blah blah blah, then get into their swanky cars and speed away from the meditation center. i became jaded in my search for peace. the opposite feeling i was going for. i also believed that white people couldn't truly be buddhist, that it was a strictly-asian thing. ridiculous, i know, but i actually thought that.
then i read
the autobiography of
malcolm
x
,
and i decided that my silly belief was not only untrue, but destructive.
if there was a buddha in real human life/time- he would want all races to be exposed to the theories and ideas of the buddhist teachings.
therefor i decided that a more compassionate route may be better for me and my health. my mental health, my physical health, and my spiritual health mostly. regardless of whether or not i called myself by some stupid label or not, i could apply certain ideas to my life. i could behave in ways that are more beneficial to my and others' experiences-
be honest, yet not hurtful. accept the empty spaces. try to not give in to the trickster-mind. abandon extremist views and actions. etc. etc. etc...
now these four examples are not always easy for me to live by. i "forget" them often, but i know that they are a few very important guidelines for leading a peaceful life.
i can just smile at the people i perceive as ignorantly blissful, (or just jerky,) regardless of their religious or philosophical affiliations. let it go. release the
need
to know. release the
need
to be equal or even better than anyone else.
we are all important.
we are all unimportant.
however it appears, it's all the same stuff.
people seek love, validation, security, recognition, respect, safety, encouragement, purpose, and knowledge to name a few things.
but what do we give back?
i don't want to just wear out our natural resources, take up space on the earth, live it up, then die in vain. i seek a meaningful existence, rich with selfless giving and love.
when i get pensive and broody and feel like my time here is useless, i have to return to my breath.
in and out, air. simple, but easy to forget.
breathe and be completely present. right here. right now.
and who cares if i'm white, have no job or car, and feel lost in many ways? does that invalidate my presence? in fact, i am not actually lost. everything is exactly as it should be- right now.
i just have to breathe through it.
and be kind,
and patient.
with myself
as well as everyone else.
*
zazen
- practice of sitting in meditation for buddhists- usually in lotus position. not usually in a tree, but why not?